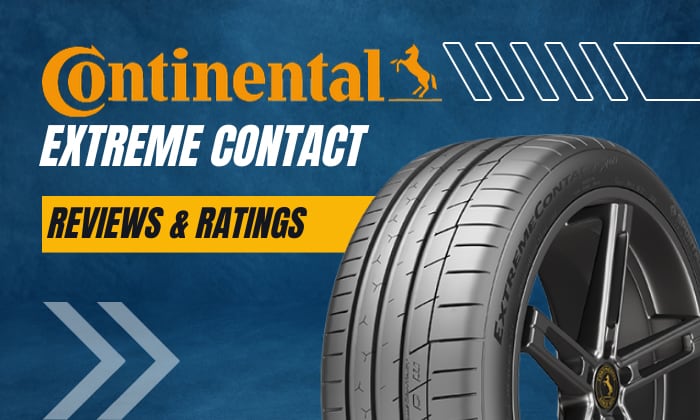 High-performance tires are almost always the pinnacle of tire engineering. From the name itself, these tires offer unparalleled performance and reliability and are usually the poster child of every tire brand.
One of the more recognizable high-performance tires as of late is the Continental Extreme Contact, which covers summer and all-season tires. But is this tire worth its premium price, or do they ultimately fall flat?
Well, today, let's put our sights on Continental's family of high-performance tires and answer the question, "Are Continental Extreme Contact tires good?" and find out together.
Notable Features of the Continental Extreme Contact Tire
1. Performance and design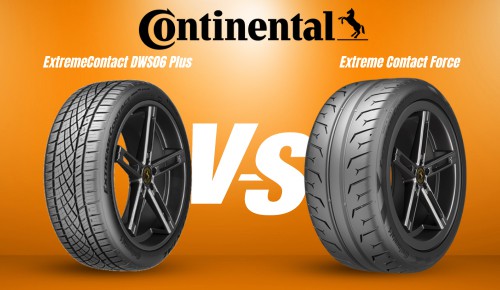 The Continental Extreme Contact is a family of high-performance tires that offer superb performance and reliability. And like many premium tires, these tires are equipped with state-of-the-art technology courtesy of Continental.
Continental ExtremeContact DWS06 Plus
For instance, their more popular variant, the Continental ExtremeContact DWS06 Plus, features an asymmetric tread design with SPORTPLUS+ technology, as well as MACRO-Blocks and Chamfered blocks for unparalleled maneuverability and grip on asphalt.
It even comes with a revolutionary Alignment Verification System, which lets drivers know if they're having issues with the tire's alignment early on.
The tire also features Tuned Performance Indicators. It's rated "DWS", meaning you can go through Dry, Wet, and Snow with no issues at all.
Continental Extreme Contact Force
Meanwhile, the Continental Extreme Contact Force is built to last.
Continental ensured this with an endurance-focused tread compound, which improves durability, overall grip, and performance.
This model offers maximum performance for summer. It provides top-tier traction on dry and wet surfaces with enhanced noise reduction, a more than welcome bonus for a racing tire.
Lastly, one notable feature of these tires is that they aren't directional, which means their asymmetric tread design allows them to perform in a whole array of road conditions, ultimately giving them fantastic versatility.
2. Specifications
One of the most effective ways to tell a tire's performance and durability is the tire's corresponding Uniform Tire Quality Grade or UTQG. It tells how much a tire lasts, its traction levels, and its ability to endure high temperatures.
If you don't know how they're read. The number indicates the mileage of the tire compared to a regular tire from the DOT. The first letter indicates traction, while the second letter shows temperature.
We've gathered the UTQG levels on three popular models of Continental Extreme Contact tires:
| | | | | | | |
| --- | --- | --- | --- | --- | --- | --- |
| Tire | Tire Type | Mileage | Traction | Temperature | Size | Price |
| ExtremeContact DWS06 Plus | Ultra High-Performance All-Season | 560 | AA | A | 205/55zr16 | $150.99 |
| ExtremeContact Sport | Max Performance Summer | 340 | AA | A | 205/55zr16 | $139.66 |
| ExtremeContact Force | Extreme Performance Summer | 200 | A | A | 205/55zr16 | $252.00 |
3. Price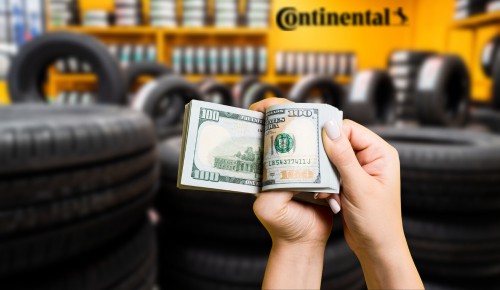 As you can see from the table above, these tires aren't exactly that "wallet-friendly." However, for what they lack in affordability, these tires make up for it in terms of performance. And since cheaper tires break down easier and quicker, you'll potentially save more in the long run.
As for warranty, since these tires come from Continental, they're also entitled to one of the most comprehensive warranties, the Continental Total Confidence Plan, which covers free tire replacements and even road assistance.
Pros and Cons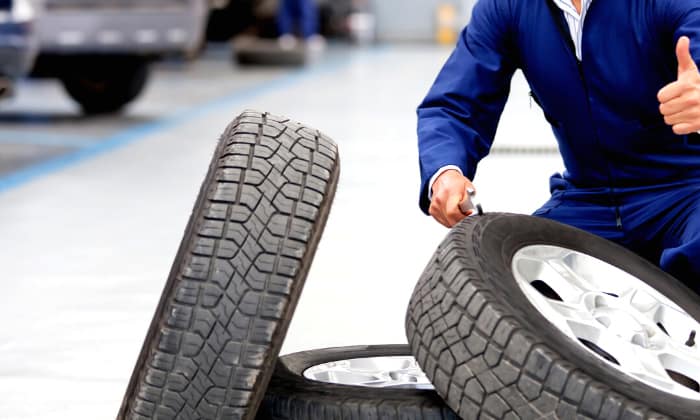 Pros
State-of-the-art technologies
Excellent grip and performance
Comprehensive warranty plan
Durable
Quiet
Is the Continental ExtremeContact Tire Worth It?
Since the ExtremeContact is quite an extensive tire family, we can't really say for sure that all models will satisfy everyone.
To illustrate, the ExtremeContactForce offers premium performance and durability at a premium price. It may appeal to endurance driving or speed enthusiasts but not to the average driver since it lacks capabilities for driving on snow.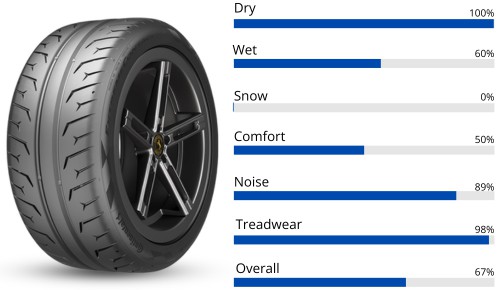 The ExtremeContact DWS06 Plus, on the other hand, is an excellent mid-range tire that we can easily recommend. It's great for daily driving and is an all-season model. The tire also comes with a high-mileage warranty from Continental.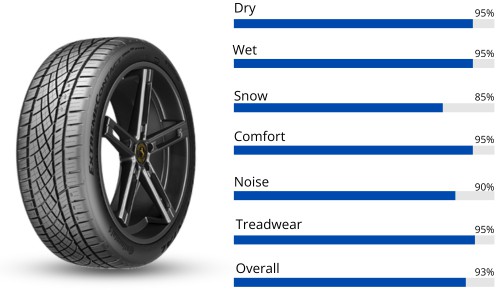 As for the ExtremeContact Sport, the tire has a fairly impressive performance on wet and dry. Unfortunately, we can't say the same for snow since it's only a summer tire.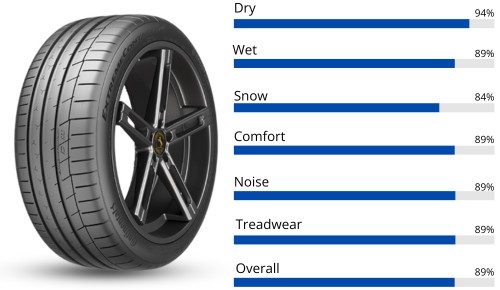 Conclusion
So, finally, are Continental Extreme Contact tires good? As you can see from our review above, they absolutely are. They offer the perfect blend of performance, reliability, and durability. Couple that with a comprehensive warranty like the Total Confidence Plan, and you've got the full package.
However, these tires have a hefty price tag, which can be a turn-off for some. But trust us when we say that these tires are worth the investment. And that sums up our Continental Extreme Contact tires review.