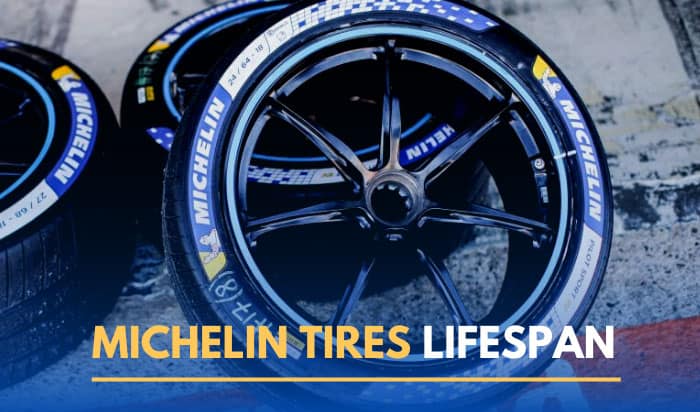 Michelin is the largest tire company in the world. The iconic brand is synonymous with quality tires for all sorts of driving. The Michelin headquarters are located in Clermont-Ferrand, France.
So, how many miles do Michelin tires last? Michelin tires last between 45,000-85,000 miles or 72,400-136,800 km.
In detail, how long do Michelin tires last? Its lifespan is about 5-10 years. A number that's been specified by the Michelin tire age recommendation.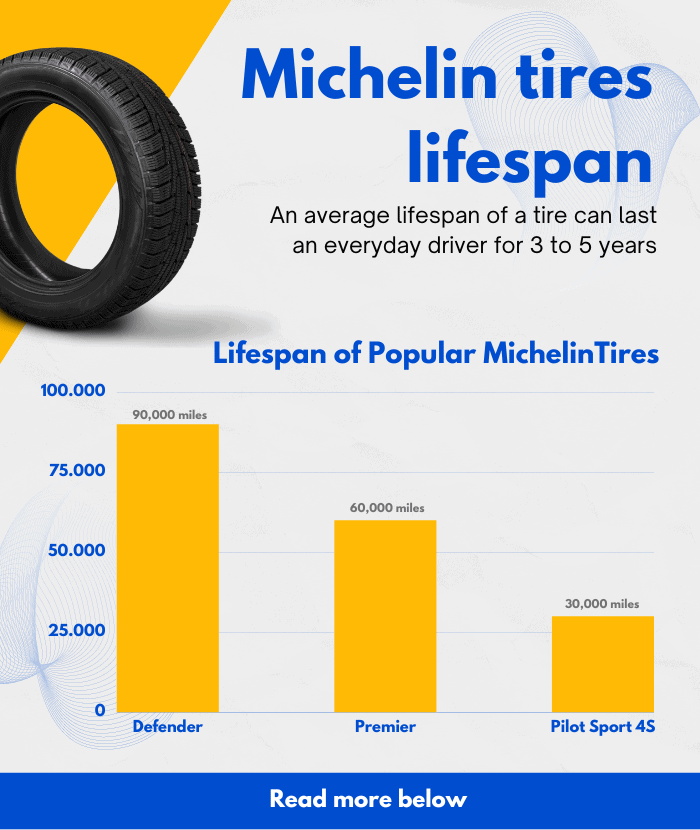 How Long Does an Average Tire Last?
Since most people drive 12,000 to 15,000 miles a year, an average lifespan of a tire can last an everyday driver for 3 to 5 years. The difference can be pretty substantial when compared to a Michelin tire mileage.
Types of Popular Michelin Tires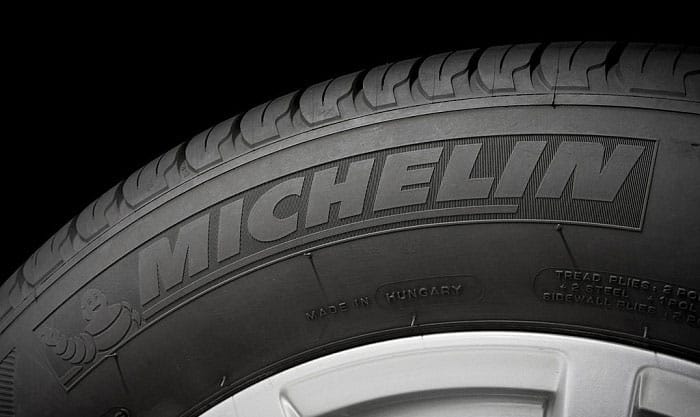 1. The Michelin Defender
The Michelin Defender is an all-season tire usable for every terrain. It comes in 57 different sizes to accommodate most vehicle types.
It's a durable tire with proprietary technology employed by Michelin themselves, which can either be great or bad news. Since tires with more proprietary technology are more expensive.
With all this technology, how long do Michelin defender tires last? Michelin assures consumers that Defender tires can last 90,000 miles or 144,840 km.
2. The Michelin Premier
Designed for sedans, coupes, and minivans. The Michelin Premier is a tire that focuses in and improves your vehicle's handling, especially on wet surfaces.
These tires specialize in providing traction on wet roads due to their structure. Its unique treading pattern and materials are made from a blend of sunflower oil and extreme silica. These features effectively grip the pavement, so your handling isn't compromised.
The Michelin premier also comes fitted with twin steel belts inside to provide durability. Due to this, the Michelin Premier tires last substantially long at 60,000 miles or 96,560 km.
3. The Michelin Pilot Sport 4S
The Michelin Pilot Sport 4S is the 4th-generation summer tire from Michelin. It offers grip and handling, even at high speeds, which they derived from the Michelin Pilot Super Sport.
These tires are meant for summer. However, due to high temperatures, the air pressure inside the tires may expand. That's why it's always an option to consider changing your tires to more specific products that handle increased temperatures when driving.
The Michelin Pilot Sport 4s tires last at about 30,000 miles. While relatively short when compared to other Michelin products. You'd only be using this tire for several months during the summer.
Read now: Michelin Pilot Sport 4s vs Michelin Pilot Super Sport.
Are Michelin Tires Worth the Money?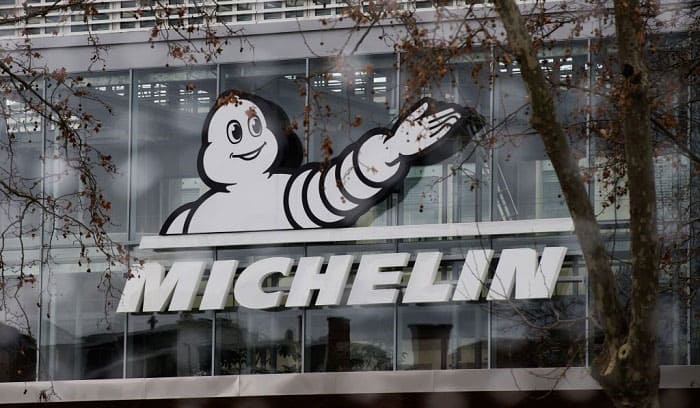 It's definitely up to you. While Michelin tires are top-notch quality products, they can get quite expensive compared to other tire brands.
Michelin tires lifespan as a product has always been rather impressive, lasting up to 10 years. The brand's tires have always been known to the car world as tires that offer excellent performance and durability, so the cost would naturally be higher.
Michelin offers a wide array of tires optimized for every driving activity. If you eventually decide to buy Michelin tires, make sure you choose the one that's perfectly ideal for the driving you usually do.
Conclusion
How long do Michelin tires last? Now you know that Michelin products are built to last. Whether traveling around the country, taking a long road trip, or just commuting daily, you can trust that your tires will last.
However, as the top tire manufacturer in the world, their products can get relatively expensive for an average consumer. If you're good for it, Michelin tires can be a pretty good investment.
Before you go, don't forget to check our comparison of Michelin with other tire brands to find out the best tire for you: