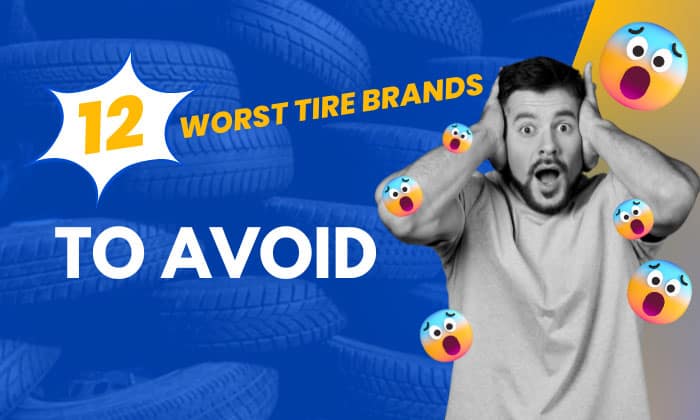 Tires are among the most important parts of your car. The tire that you are using affects your comfort and safety. That is why it is important to buy a tire of outstanding quality to give you excellent value for a longer time.
There are hundreds of brands of tires for cars available worldwide, which can be confusing for customers seeking trusted quality. If you are wondering what are currently the worst tire brands to avoid, check out the list below.
Overview About Each Brand
1. Westlake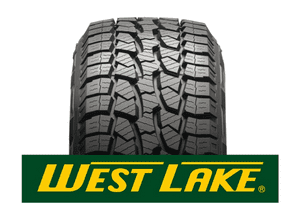 Budget tyre brands are appealing because of the amount of money you will save initially. However, brands like Westlake Tires aren't a wise investment.
Their products don't provide a long tread life, so you might need to replace them sooner than expected, about 20,000 miles, which is halft the lifespan of an average tire.
There are also reports of these tires losing traction when going above 60 mph, so it can also compromise your safety.
2. Goodride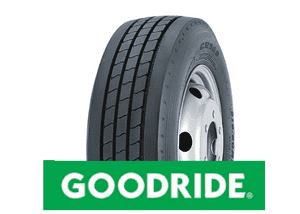 Goodride Tires is among the cheapest tire brands today. Some reviews of some of their products may be good for their price, but overall, they aren't really impressive.
The handling, traction, and ride quality are not as good as what an average driver would want. If you frequently drive on wet or snowy roads, then consider buying a higher-quality tire.
3. Chaoyang
Chaoyang is a Chinese tire company that manufactures tires for different types of vehicles, including bicycles, motorcycles, and cars. Chinese tire brands like Chaoyang gained popularity in Asia mainly because of their lower price compared to other tire brands.
Although this brand has mixed reviews, I would still not recommend buying this tire because of its rather poor sidewall protection. You may also experience popping when you go at high speeds due to its thin design.
4. AKS Tires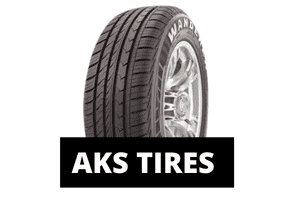 AKS Tires is another brand that is manufactured in China and is exported around the globe. It earned a spot in this list of tires to stay away from since it is difficult to acquire information about their tires, particularly regarding the features and technologies that they have used.
That said, the performance capabilities of these tires could be better, as they struggle to give decent traction even in excellent road conditions. The quality control over their tires can also be inconsistent, so you may encounter a lot of defects as you use them.
5. Telluride
Telluride Tires is a tire brand that is priced significantly lower than most brands in the market. However, it doesn't mean that these tires provide great value for their price.
I consider this brand as one of the worst tires to buy as the materials that they use in their products aren't good, and most of the time, these tires would wear prematurely.
6. Compass Tires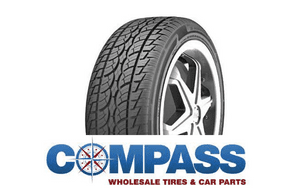 Compass Tires is quite better than most tire brands in this list due to its longer tread life and better comfort. However, its thin casings can be dangerous, especially if you frequently experience rain or snow in your area.
Furthermore, overloading or underinflating the tires can shorten the compass tire's durability rather quickly. The budge side wall might make the tires vulnerable to puncture.
7. Geostar
Geostar is a Chinese tire brand owned by Nankang, which is another brand that manufactures low-cost tires that are good enough to bring you to your destination.
There may be some drivers who would recommend Geostar, but you better think twice before listening to them. These tires aren't durable, and you would not feel safe driving them on wet surfaces.
8. Unicorn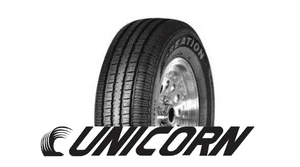 Unicorn Tire Corp. is a US-based company that manufactures its tires in China. Although they have been producing tires for over a decade already, there are still a couple of reasons to avoid this brand.
The quality of their materials is a bit off, resulting in not-so-impressive performing tires on dry and wet surfaces. Aside from that, they only have a few designs, so you don't have as many options as other brands.
9. Accelera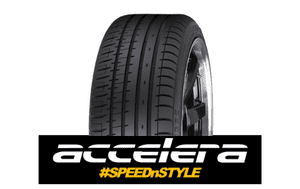 Accelera is a tire company from Indonesia founded in 1996. Despite being advertised for their high-performance models, I included this brand on this list of tires not to buy because their wet performance still causes a couple of issues for their users. People also do not appreciate the road feedback and handling of these tires.
10. Autogreen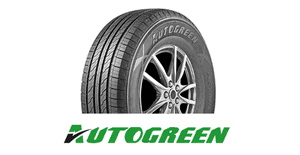 Autogreen has its tires manufactured in Beijing, China. The major problem that you may encounter with their designs is long-term durability and reliability, as some drivers report these tires cannot even reach 20,000 miles.
11. Triangle Tires
Triangle Tires is a company based in Weihai, China, and is known for selling affordable tires. Just like the other brands from this list, their designs also need a lot of improvement, especially in wet performance.
On the bright side, Triangle Tires has partnered with the University of Akron to help them with research and development so they might produce better tires in the future.
12. Carlisle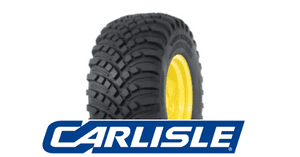 Carlisle is a brand that manufactures tires for a wide range of specialty vehicles, including trailers. Their trailer tires that are made in China might not be a good option to buy as there are reports that these tires can pop in extreme weather.
Things to Identify the Bad Tires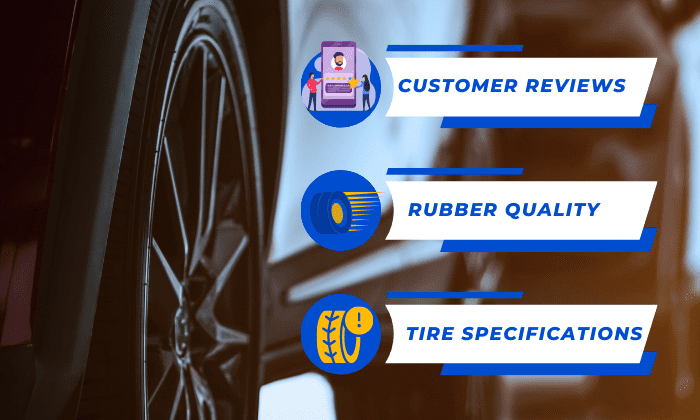 1. Customer Reviews
To avoid purchasing tires that would disappoint you, you better always check customer reviews. The bad tire brands ratings and reviews would show low scores and negative feedback from drivers about their handling, braking, and tread life.
2. Rubber Quality
Inspecting the rubber quality of the tires you are looking to buy is important. Avoid tires with thin rubber since they usually contain poor-grade rubber and will wear out quickly.
3. Tire specifications
Tire information must also be clear and precise since buyers must understand the features and specs of the tire that they are purchasing. Bad tire brands are unlikely to be transparent with tire information.
Why Should You Not Buy a Bad Tire?
1. Compromised safety
Getting bad tires will put your safety at risk. These tires often have terrible handling, stopping distance, and durability, so using them could lead to accidents.
2. Poor ride quality
Everyone loves to travel comfortably, and buying bad tires will never make this happen. These tires provide poor comfort and generate unnecessary road noise, so it is best to avoid them.
3. Wasting money
Purchasing bad tires because they are considerably less expensive than other popular brands only sometimes results in significant savings. Because these tires will only last for a short time as reputable brands, you may need to repair and replace them sooner.
Furthermore, you are not saving money on fuel due to your tire's poor efficiency and performance.
Tips to Choose a Good Tire
It can be hard to determine the best and worst tire brands in the market. Here are some tips to help you choose a good tire.
1. A good UTQG rating
Checking the UTQG rating of a tire is a good start in finding a well-performing tire. This rating includes the tire scores in terms of treadwear, traction, and temperature resistance.
2. Low-rolling resistance
Tires with low-rolling resistance provide better fuel economy. Better fuel economy means that you will be able to save money in the long run. Some tires also include fuel efficiency grade in their tire specs, so you better check that out.
3. Meets the current driving requirements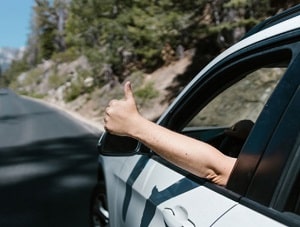 Because there are several tire types, it is important to identify which tire best matches you and your car. You should think about your driving style, the road you travel on, and the regular load your vehicle carries.
4. Braking distance
You should also select tires that allow excellent breaking on all kinds of terrains, including wet and dry. It is one of the features that ensures safety for your driving.
Frequently Asked Questions
What is a good inexpensive tire brand?
There are a lot of tire brands in the market with affordable products for your vehicles. If you want mid-range segment tires, consider the following tire brands:
BFGoodrich
Kumho Tire
General Tire
Riken Raptor
Yokohama Tire
What brand is the longest-lasting tire?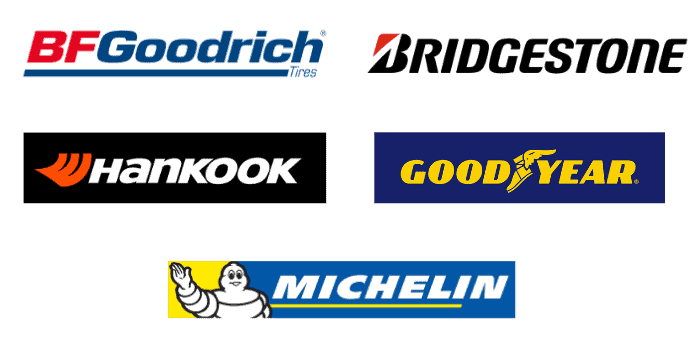 You can find long-lasting tires from well-known manufacturers on the market. Brands like Michelin, Bridgestone, Hankook, Goodyear, and BFGoodrich offer designs lasting more than 70,000 miles.
Related comparisons:
How much does a good tire cost?
Mid-range tire brands typically cost between $150 and $300 per tire. However, if you want the best tires, you will have to spend a little more, as high-end tires often cost between $300 and $1,000.
Conclusion
One of the main reasons why people choose bad tire brands is to save money. However, this is only sometimes the case, as most of these consumers will end up spending more for buying a replacement tire.
I hope that this guide on the worst tire brands to avoid has helped you to make an informed decision when purchasing a tire. Online forums like Reddit can also help you learn about different tire companies. If you have any questions or comments concerning this guide, please leave them in the comments below.